FRESH INTERIORS, REAL AND SIMPLE
We were inspired by mid-century modern design as we created Eastpark, which means that every room, surface, nook, wall and feature has been carefully considered to be useful, elegant and as bright as possible. These are the interiors we believe homeowners really want, with floorplans that feel right from the moment you walk in, and details that will stay timeless for decades.
---
BEAUTIFUL EXTRAS, INSIDE AND OUT
A KITCHEN THAT COOKS
Here's a fitted kitchen that knows its place: to be the undeniable nucleus of the home. It's appealing to look at with excellent ergonomics that allow you to do everything more efficiently. Add in modern appliances, and this kitchen feels gourmet down to its last detail.
A FAMILY FAVOURITE
To keep your floors and walls sparkling, rinse off Fido in our dog wash station. Warm water means your furry friends will come willingly in the colder months, while chilled water will give them the perfect summer cool-down.
ESSENTIALLY BRIGHT
Truly well-designed homes maximize light and air flow – and these homes do both. Large windows and great outdoor spaces make these homes feel even better and brighter.
THE BOFFO BIKEROOM
If you don't already own a bike, you'll likely want one living at Eastpark. Go explore the neighbourhood with confidence knowing you can service your bike in your very own Boffo Bike Room, complete with air pumps, a selection of tools and a handy stand to make sure you're running smoothly.
A PLACE FOR EVERYTHING
We know you have bulky items, seasonal things, luggage – and they need a place to live too. That's why almost every Eastpark home comes with indoor storage to keep your place organized and clutter free.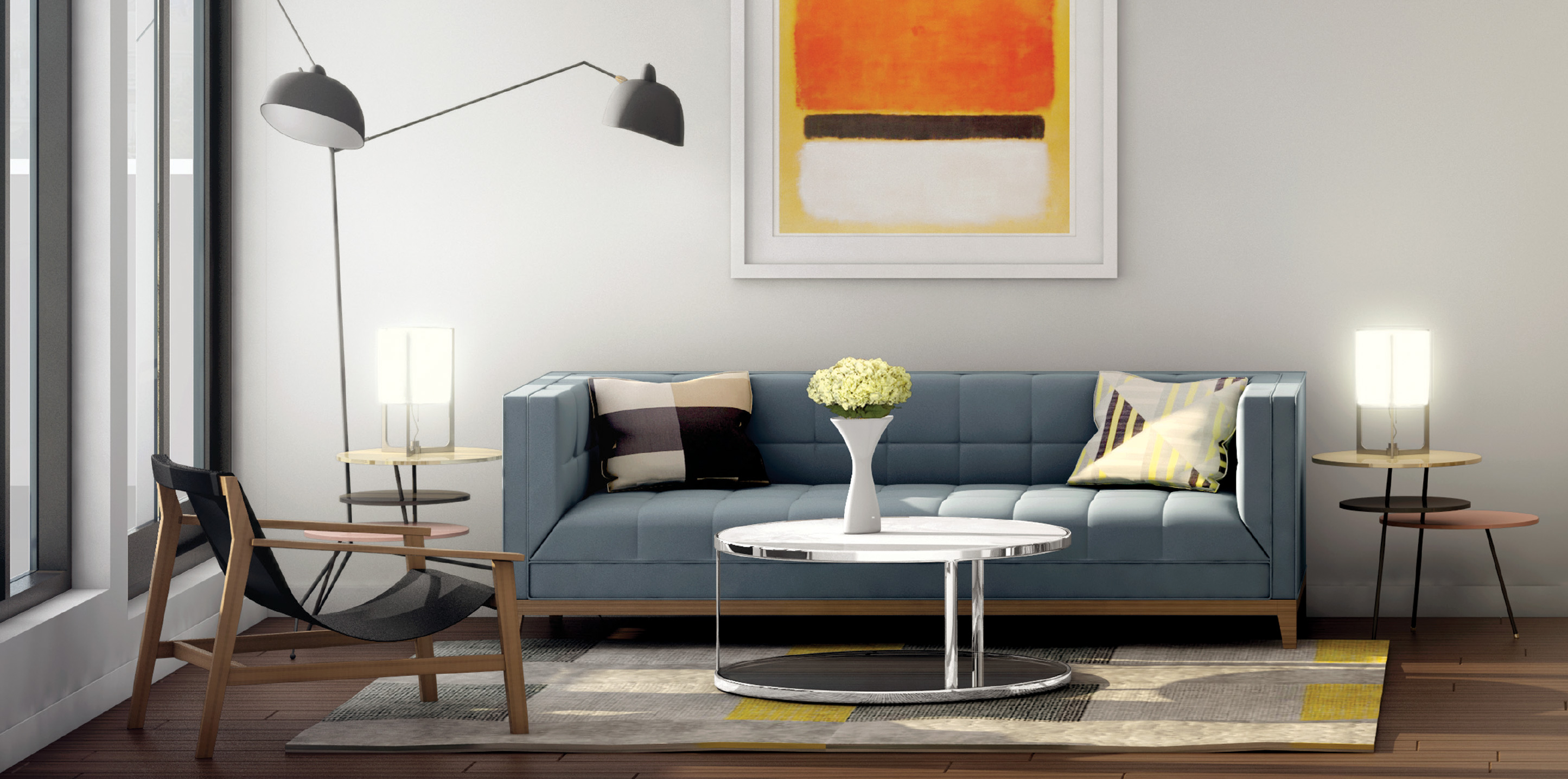 ---
THINKING OUTSIDE THE HOME
OUTDOORS FOR ALL
Every single Eastpark home comes with a private oasis – a deck, terrace or patio space to spread out the Sunday crossword, entertain friends or have a quiet solo moment enjoying the fresh air.
BRINGING THE OUTSIDE IN
Oversized balconies extend off every apartment home, bringing with them so much natural light that your time spent cooking inside feels more like you're grilling in the great outdoors.
TWO-STOREY CITYHOMES
Cityhomes feature two private outdoor spaces: a covered, entertainment-sized patio for year-round socializing and a private yard, perfect as a play space for children or energetic pets.
PENTHOUSE DECKS
Penthouse homes not only have spacious balconies that flow seamlessly from the living room and some master bedrooms, there's an incredible surprise one level up: rooftop decks with spectacular north west views that measure almost 1,000 square feet in size. That's a lot of outdoor living!
OUR DESIGN INSPIRATION
German industrial designer Dieter Rams has some famous thoughts about what constitutes good design. It needs to be useful, long-lasting, thorough down to the last detail and, ironically, design that requires as little design as possible. With that in mind, the Eastpark team did even more research on mid-century design and incorporated those philosophies into these refreshing new homes. Here's how: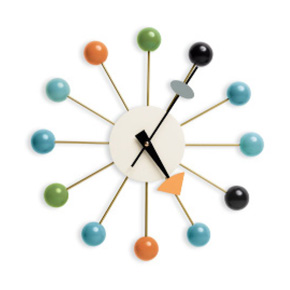 Nelson Ball Clock
This joyous and irreverent take on traditional time-telling inspired us to get creative with our lobby by adding pops of red for a little fun.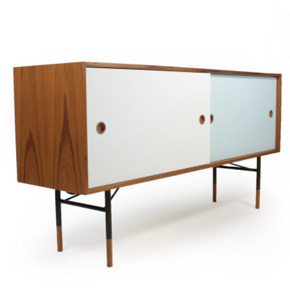 The Finn Juhl Credenza
In this classic mid-century piece, we love the juxtaposition between wood, lacquer and glass – a trio you'll notice in the design at Eastpark.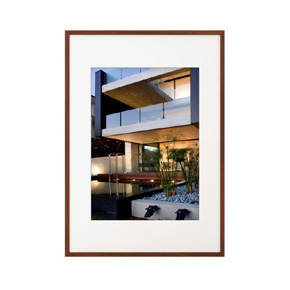 Exteriors That Delight
Covered patios with materials extending from the outside in were characteristic back then – and they'll also inspire the way we craft our balconies and private yards.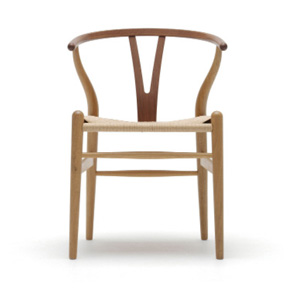 Hans Wegner Wishbone Chair
A light, attractive chair with simple but elegant lines. This idea forms the basis for how we designed our kitchens and overall interiors: to be sleek to the eye yet inviting to the soul.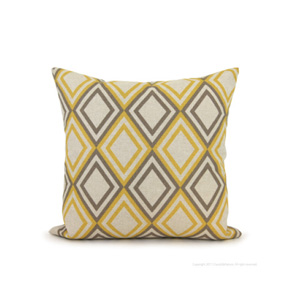 Rectilinear Design
Big, bold blocks with defined linear patterns were a popular design motif of the time. It's also what inspired the millwork in Eastpark's kitchens and bathrooms.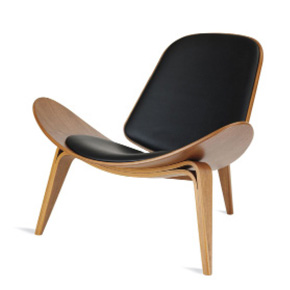 Eames / Le Corbusier / Wegner
The masters of mid-century design found ways to focus on simplicity and yet still create structures that delighted and amazed. Eastpark's goal is to borrow some elements from that era – a focus on quality, the belief that less is more – and create a modern interpretation that works beautifully for this century.