Tarcisio Boffo's move to Canada from Italy gave us a true appreciation for community and beautifully built things.
Our father's experience immigrating to Vancouver influences the way we operate Boffo Properties in countless ways. There's the old-world dedication to craftsmanship and hard work that he brought with him from Italy, but it runs deeper than that: Our father also understood what it meant to be an outsider. To crave a sense of belonging to a neighbourhood and the people within it. That's why Boffo Properties aims to create more than just places to be; we create places that beautify neighbourhoods and that meaningfully connect the people within them.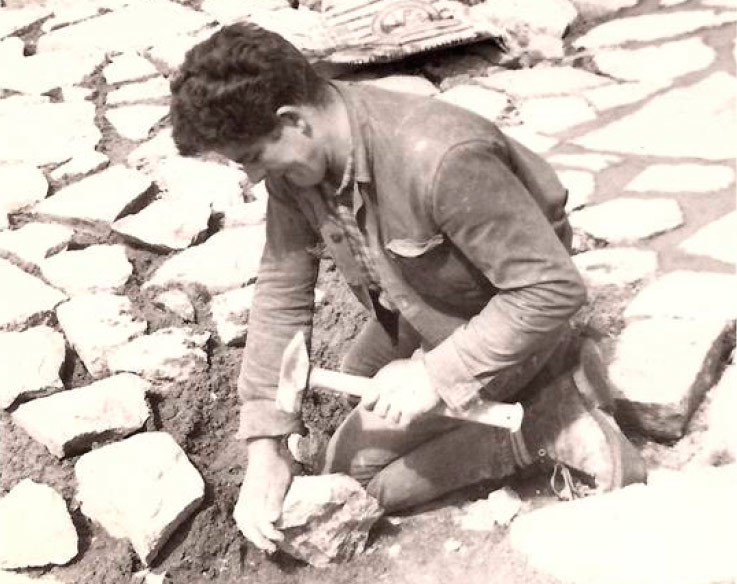 Father and Founder
Tarcisio Boffo shears stone from a massive boulder in Upper Lonsdale to use in the landscaping and rock work of his residential projects.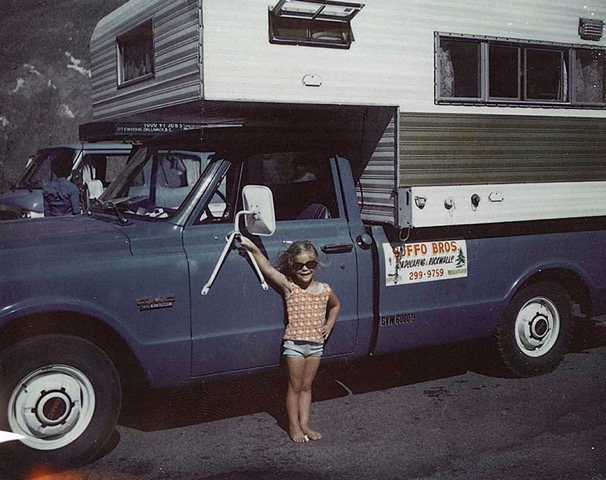 Starting Young
Flavia takes a break from her first paid job – studiously organizing the planters on her father's job sites and returning the pots for a (hefty) deposit.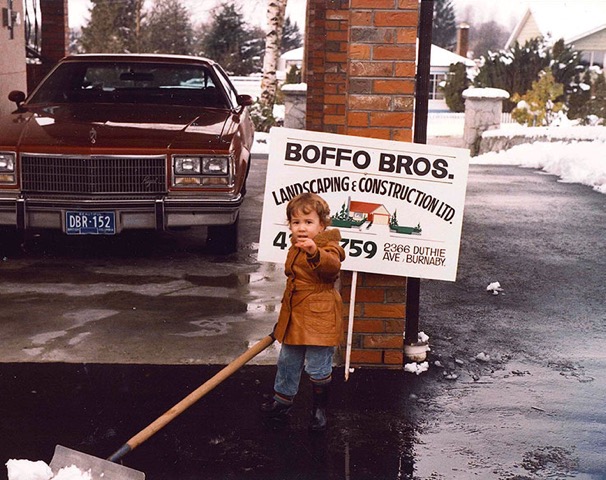 Hard at Work
Always on the lookout for ways to help, three-year-old Daniel shovels snow in the carport of the home where his mother and father still live.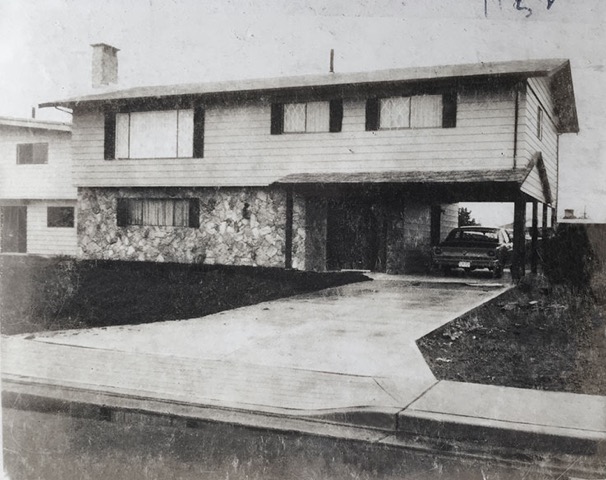 First Homes
One of the earliest homes built by Tarcisio Boffo in Richmond — a shared project constructed with fellow Italian newcomers in the early 1970s.