Our commercial division designs, builds and leases an assortment of facilities that add life and character to every community. This includes commercial and industrial buildings throughout Metro Vancouver, from neighbourhood cafes to highly functional spaces where local businesses can develop and grow comfortably without ever having to move. Every building is designed with gathering places and green space in mind, and overseen by our professional property management team that considers our tenants part of the extended Boffo family.
Vancouver
Located on Venables Street near Clark Drive, 1331 Venables is a 5,000 square foot retail space with loading bay. The design is highly functional and flexible, permitting the building to be used as two separate 2,500 square foot spaces and allows local businesses to develop and grow comfortably without ever having to move. A&B Tools are long-time tenants in this space and we are pleased to have contributed to making structures, ways and spaces for neighbours to become neighbourly again.
Fully Leased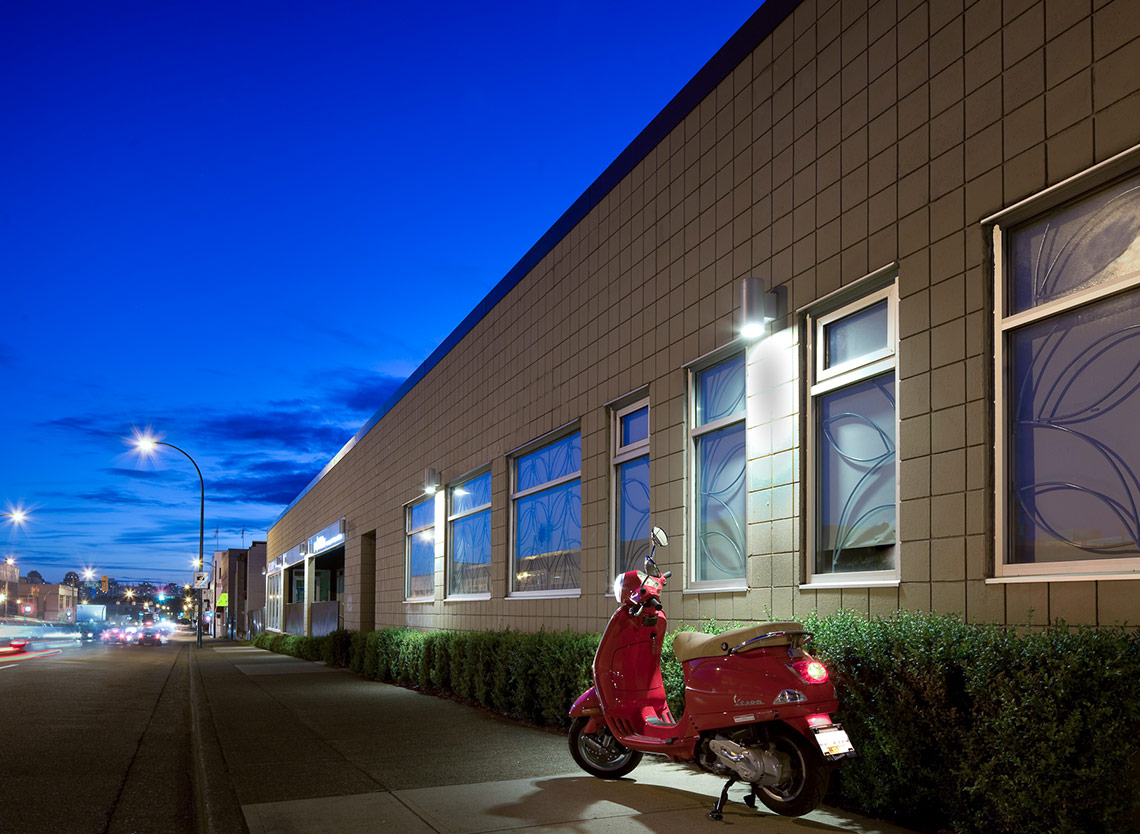 The HQ
Vancouver
Located on Venables Street just east of Clark Drive, 1387 and 1391 Venables was a renovation from a single tenant industrial building to seven new industrial units. Boffo Building lead the integrated design process in the planning and building of a new central commissary and head office for Caffe De Medici Fine Foods, the head office for The Boffo Family of Companies, and Mobi Bike Share. We are proud to have built spaces where we can continue to be neighbourly, in the neighbourhood we belong to.
Fully Leased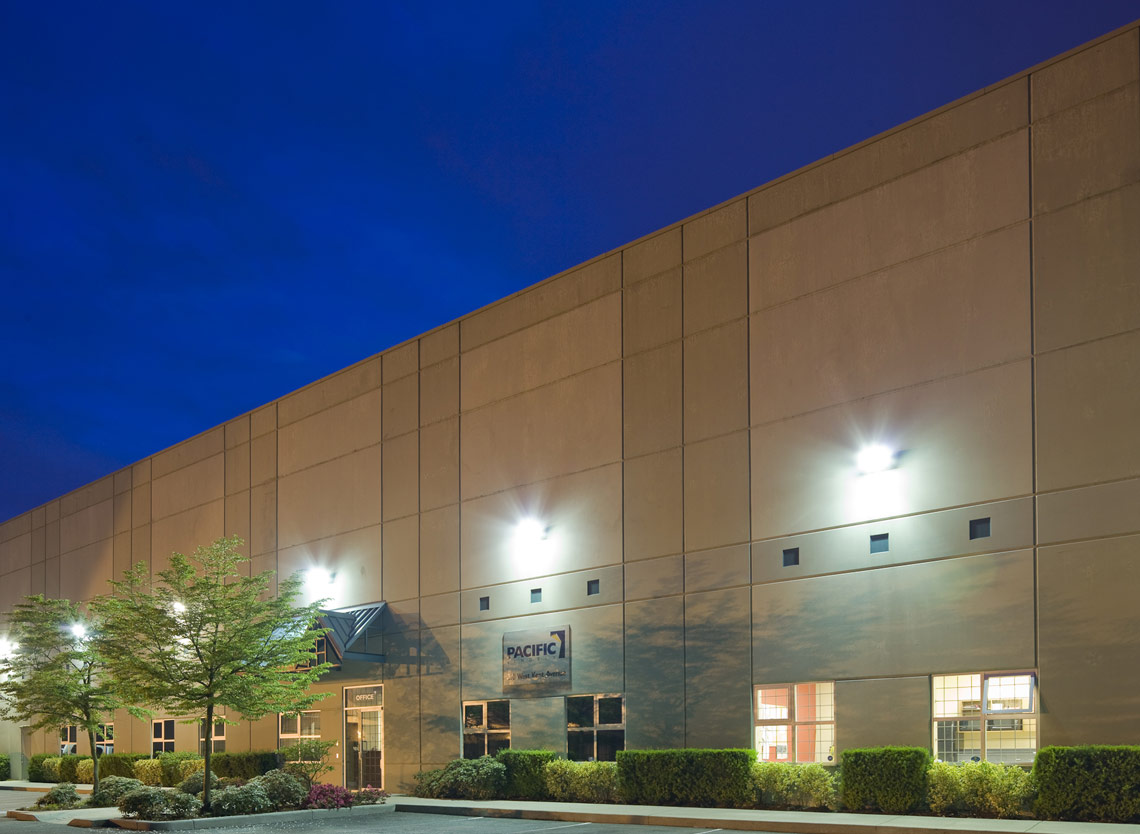 Riverfront Corporate Centre
Vancouver
Located on the shores of South Vancouver's Fraser River, the Riverfront Corporate Centre is an industrial space that's both well connected and ideally located. The inside layouts are intentionally versatile, with over 185,000 square feet of flexible space for a variety of uses.