Port Coquitlam
Haven is Now Selling. This limited collection of 45 townhomes is inspired by East Coast architecture and feature spacious layouts fit for your family. Visit our Presentation Centre and Model Homes at 16-2560 Pitt River Rd, Port Coquitlam, Open Daily 12 - 5pm (Closed Fridays). If you have any questions please contact us at sales@residehaven.ca.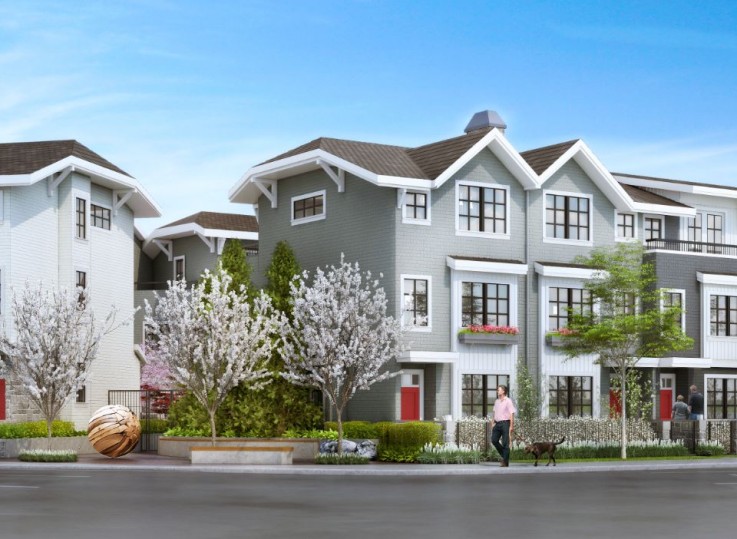 North Vancouver
Edgemont Walk is Now Selling, this limited collection of 24 executive townhomes are ideally located in the heart of the North Shore's Edgemont Village. Our Presentation Centre and fully furnished Model Home are open daily from 12 - 5pm (Closed Fridays). If you have any questions, feel free to contact us at edgemont@boffoproperties.com.
North Vancouver
Boffo Properties is pleased to announce a new proposed townhome community on the corner of Ridgewood Drive and Ayr Avenue in Edgemont Village, North Vancouver.
More information is coming soon. If you have any questions, feel free to contact us at ridgewood@boffoproperties.com
Queen Elizabeth Park
The cityhomes, apartments and penthouses of Eastpark are inspired by mid-century modern design. Located in the Little Mountain neighbourhood and incredibly close to Queen Elizabeth Park, Eastpark offers buyers real homes in a real neighbourhood.
East Vancouver
Mason is a limited collection of character-filled 2 and 3-bedroom cityhomes and townhomes with roof decks in the heart of Trout Lake –– one of the friendliest neighbourhoods in Metro Vancouver.
East Vancouver
Cordovan offers cityhomes and one-bedroom flats in Strathcona, designed as a modern take on industrial conversion with fresh, bright interiors with a distinctly urban feel.
Burnaby
TowneWalk in Burnaby is an intimate community of one and two-storey homes featuring traditionally inspired brick and shingle architecture along with a lushly landscaped courtyard.